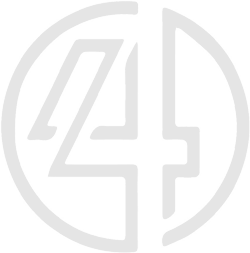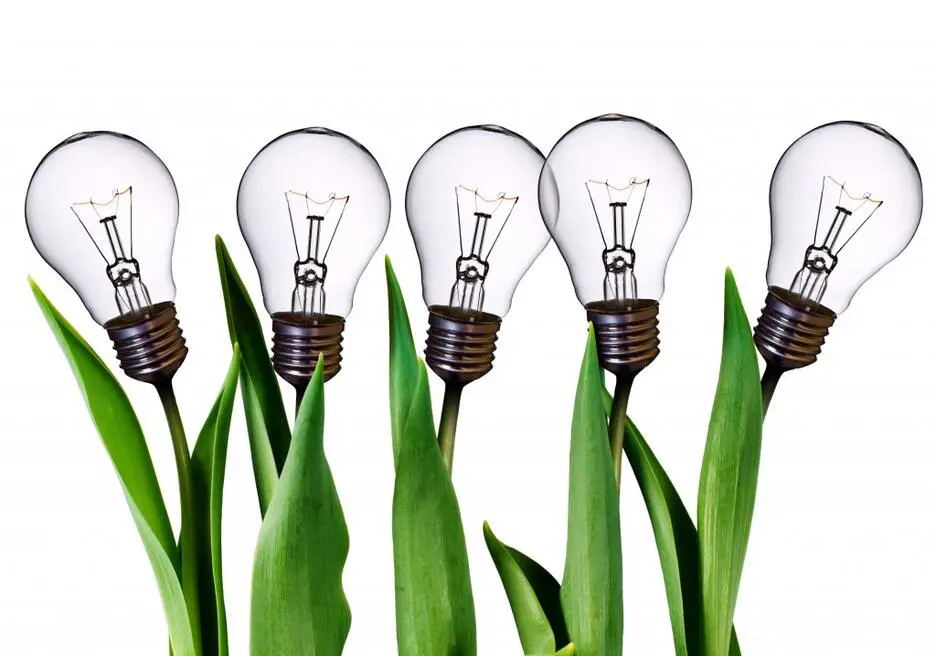 Integrating inspiration, design and development

4FRONT DEVELOPMENT is a New York City based company specializing in helping both startup and established companies to fulfill and grow in their scope, missions and goals. We pride ourselves on listening to our clients to help each fulfill their needs and vision. Our areas of focus include Assisted Living, Entertainment, Education, Cryptocurrency, Hospitality and other industries that require real estate, finance and business strategy solutions.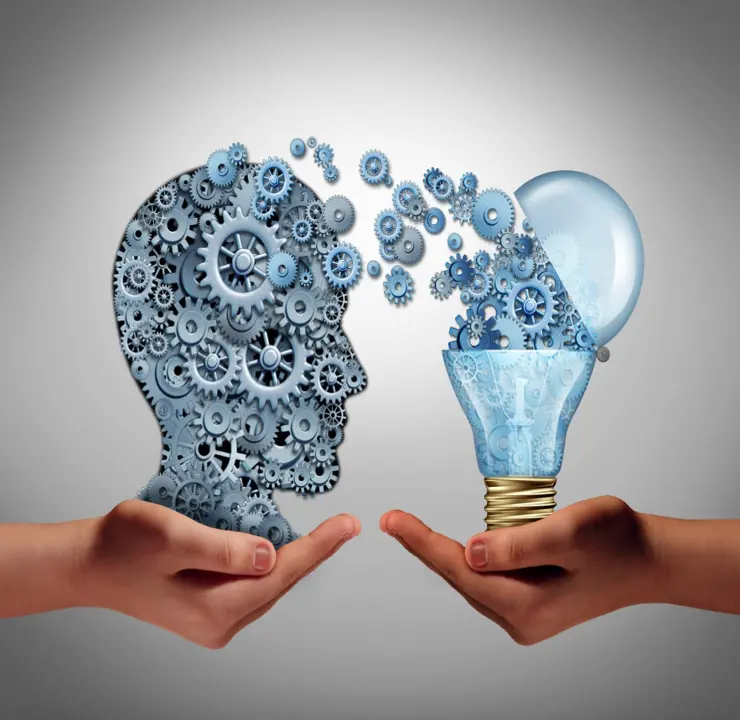 With years of experience in the commercial real estate industry, we specialize in:
Concept development/design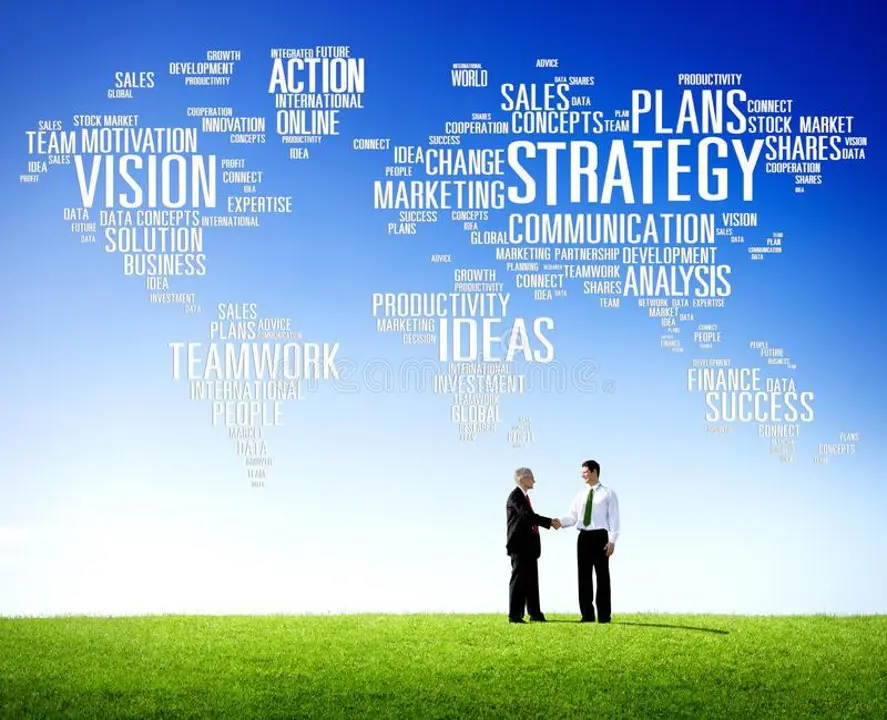 4FRONT DEVELOPMENT has spent years within various industries and continues to grow in exposure and expertise of each. We help create solutions to the challenges and needs of our clients and partners. We strive to always deliver the highest outcome to achieve current goals while also helping each company to envision and achieve future opportunities and growth.