Chris Eddy
President and Director of Operations
Chris Eddy, Co-Founder of 4FRONT DEVELOPMENT, is a seasoned networking and entrepreneurial professional who provides creative solutions in the areas of operations, business development, marketing and strategy consulting. Chris sees the emergence and evolution of entertainment, technology, sustainability and hospitality as fundamental drivers of the national and global economy.
As Co-Founder of 4FRONT DEVELOPMENT, a development, hospitality and lifestyle group, Chris is hyper-focused on identifying the best opportunities and providing exceptional guest experiences. For 30 years, Chris has been on the forefront of identifying trends and has a robust understanding of the convergence and the evolution of entertainment and technology. He has an innate ability to develop business plans and craft complex capitalization strategies to mitigate risk.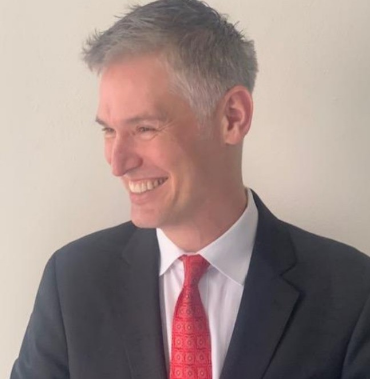 Rick Del Rio
Founder and Director of Philanthropy
Richard De Rio, Co-Founder of 4FRONT DEVELOPMENT , has been a visionary and entrepreneur since his youth. Richard began learning the construction trades at 7 years of age and started his first construction company at 21 and spent many years buying, renovating and selling buildings in NYC.
His business endeavors have facilitated and supported his work with the church and ministry he founded in 1982 with a focus on troubled youth, the addicted, gangs, the homeless and the poor as well as organizing after-school programs and summer camps for at-risk youths.
Richard has worked closely with the NYPD and his team organized the largest disaster relief site in Lower Manhattan after Hurricane Sandy. He was also the first Clergyman at Ground Zero leading the clergy and teams of volunteers from all over the country during the next 24 months there.
He remains at the frontline of national disaster relief efforts in Puerto Rico, the Bahamas, New Orleans and with the Afghan refugees in partnership with other Compassion/Charitable organizations. As the Director of Philanthropy, the 4FRONT philanthropic vision is designed to specifically meet the needs of the most in need in our communities.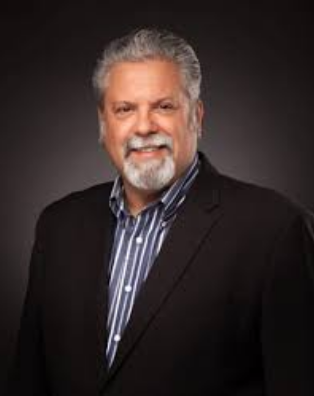 Samuel Figueroa, Esq.
Owner/Member, Legal Counsel
Samuel Figueroa, Owner/Member and Legal Counsel of 4FRONT DEVELOPMENT, is a Staten Island based attorney with two decades of experience in a variety of legal matters as well as a title insurance agent for Williston Financial Group, a national title insurance company. Mr. Figueroa has represented clients in real estate transactions, estate planning and settlement, and complex litigation matters. Currently, he is also a designated closing attorney for numerous national institutional lenders. Samuel, is fluent in Spanish and is one of the few Spanish speaking attorneys on Staten Island, serving as a trusted advisor to that community.
In addition to serving his community as an attorney, Sam has dedicated his efforts to community outreach and education. He served as Executive Director of Utopia Outreach, which hosts educational and athletic programs for youth. He also served as Director of the disaster relief efforts, in collaboration with Reach Global following Hurricane Sandy in 2012. Samuel has previously served as an adjunct professor at St. John's University, where he taught the next generation of aspiring lawyers in the University's Undergraduate Legal Studies program.
A graduate of New York Law School, he earned his Juris Doctor in 2002 and is admitted to practice in the State of New York.